Sun King® Eco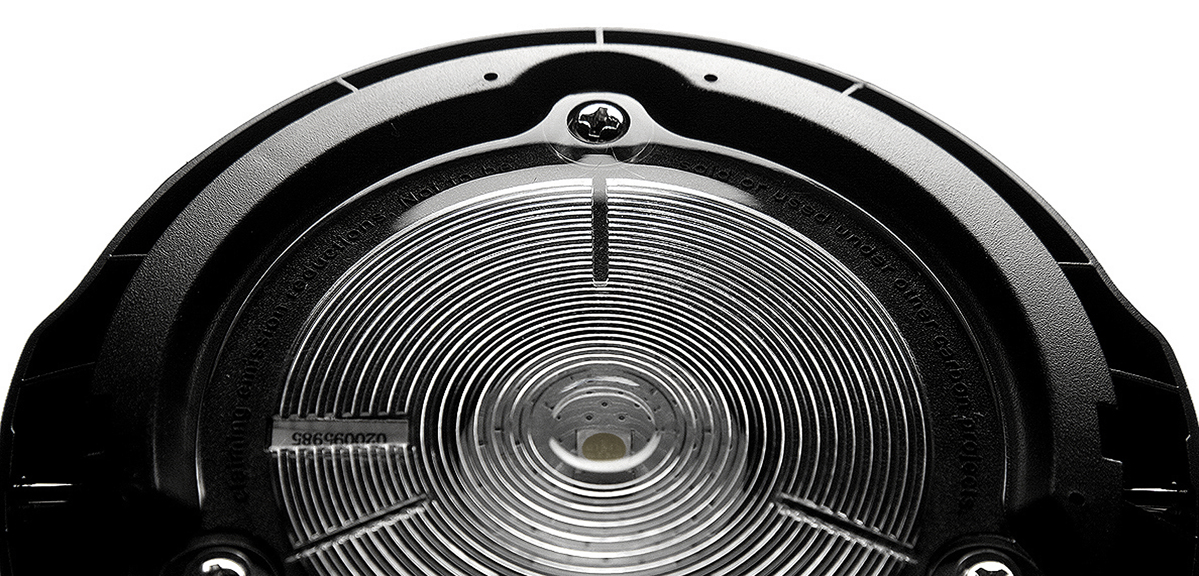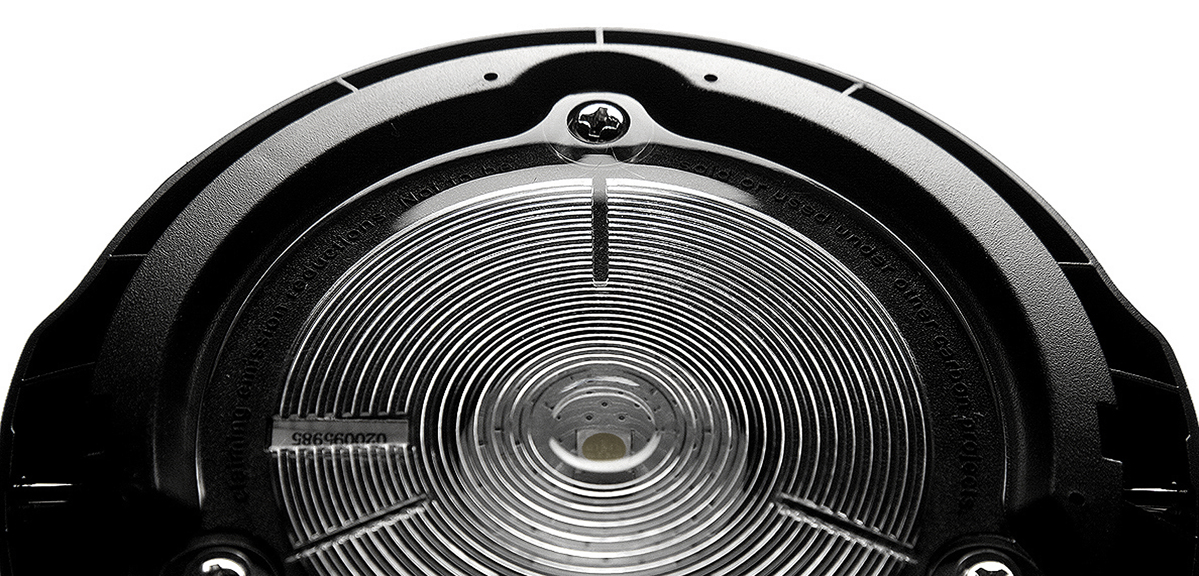 The Sun King Eco light provides up to 30 hours of light on low power and up to 4 hours of brightest light after one sunny day of charging. No need for kerosene lamps or the expense to buy the fuel. This all-season solar performer delivers plenty of lighting time, even on cloudy days. Constructed of industrial-grade aluminum & rugged, water-sealed polycarbonate, this solar-rechargeable light is virtually indestructible.
Additional Information:
3 power settings offer 4 hours on brightest light and up to 30 hours on lowest power mode

.

One-year warranty

.

Flexible mount: adjustable lantern stand, hand-carry strap, wall, or ceiling mount options

.

Comes with detachable solar panel.

Sturdy, water-sealed lamp enclosure made of polycarbonate & ABS IP-64 rated for superior quality

.

Flashing LED indicates charging to ensure proper solar panel position

.

Charging indicator blinks 1 through 5 times to indicate solar charging speed. Blinks continuously when fully charged.

Low power mode & amorphous solar cell technology ensure performance even on cloudy days

5 year battery life; uses 3.3 volt, 600 mAh LiFePO4 battery

.

Active battery management yields five extra hours of low-power light after battery runs low.